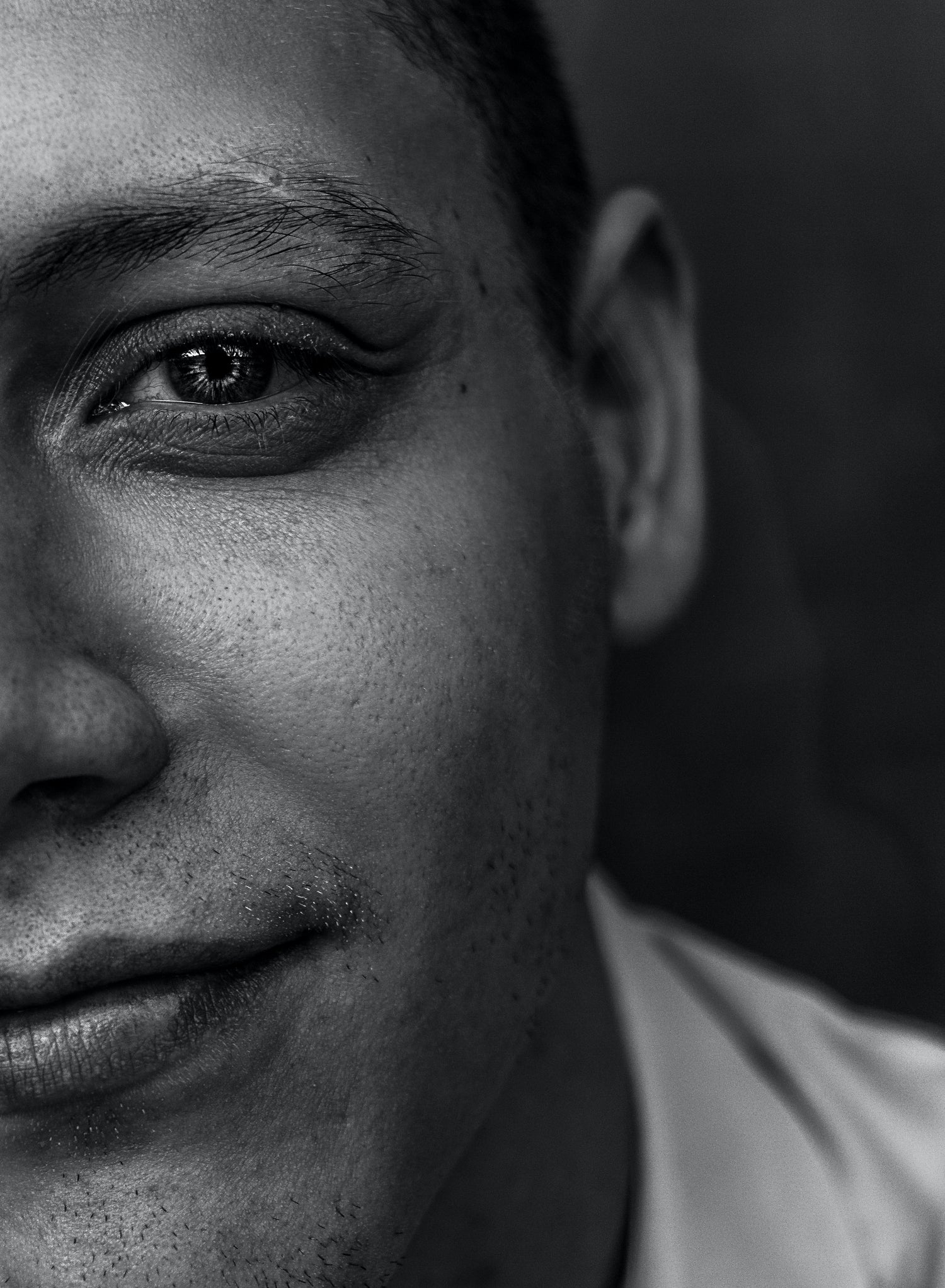 BEHIND EVERY MAN
In partnership with Heads Up Guys - an online, anonymous resource specifically designed for men, and their families, to prevent the continued erosion of men's mental health and deaths by suicide - we will be donating $20 of every sale of the BERGAMO, KLEN Anti-Aging Task Force to Heads Up Guys, in an effort to:
Improve mental health literacy among men and their communities. 
Reduce the stigma surrounding men's mental health.
Arm men (and their families, friends, and communities) with strategies and resources for effective self-management.
Support the uptake of mental health services for men.


For valuable resources and support systems for you or someone you know who is navigating mental health concerns, please visit headsupguys.org
#SHEDTHEMASK
Everyday men are forced to wear a mask, a mask that hides the what they are truly feeling.
But behind every man is a complex story.
Behind every man is more than an, "I'm fine" or, and an "Everything is good". 

Now more than ever, we need men to share their story and by doing do, inspire and empower other men to do the same. 

#SHEDTHEMASK symbolizes the act of dropping the façade, of exposing what exists behind the mask men wear everyday. 
Through an act of strength and collective power, we are asking men everywhere to share their experience with mental health and the impact it has had on their lives using #SHEDTHEMASK.

For more information, or a conversation, please reach out to us directly at info@worldofbergamo.com - we are always here, and always happy to talk.